Why choose Partenope shoes?
9 important reasons.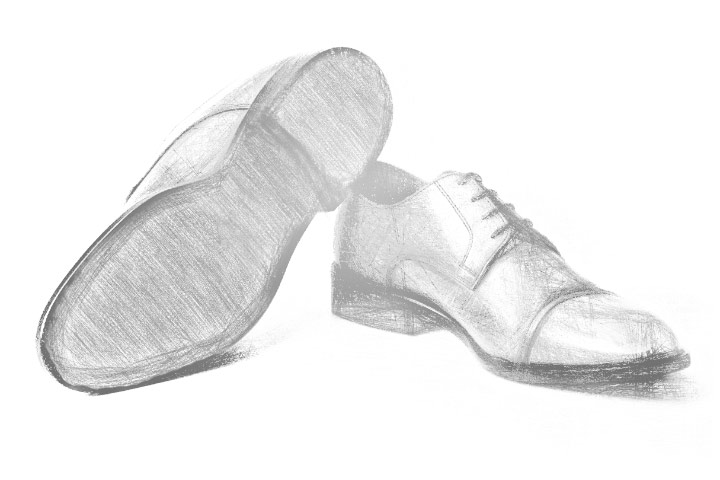 Genuine italian design
Premium italian calf leather from the best tanneries.
Comfort & flexibility thanks to artisanal construction Blake and Sacchetto Bolognese.
Tasteful style and effortless elegance.
More than 80 years of experience and passion in family run manufacture in Italy.
Made by hand crafting process enchanted by a modern technique.
Care for environment, only safe vegetable tanned leathers.
2 years warranty for each pair
Easy and safe shopping at partenope-shoes.com
Why shoes made in Italy?

Italy is known for the best, the most beautiful shoes. Many factors determine that- it's like with wine which is based around a specific Terroir leading to a certain result. Italians have a great taste, care of every detail. Everyone knows these beautiful italian furniture, cars, fashion, architecture. Most of italian companies are family-owned, hiring specialized and skilled personnel having a great experience. Also every element of our shoes: soles, leathers are made in Italy.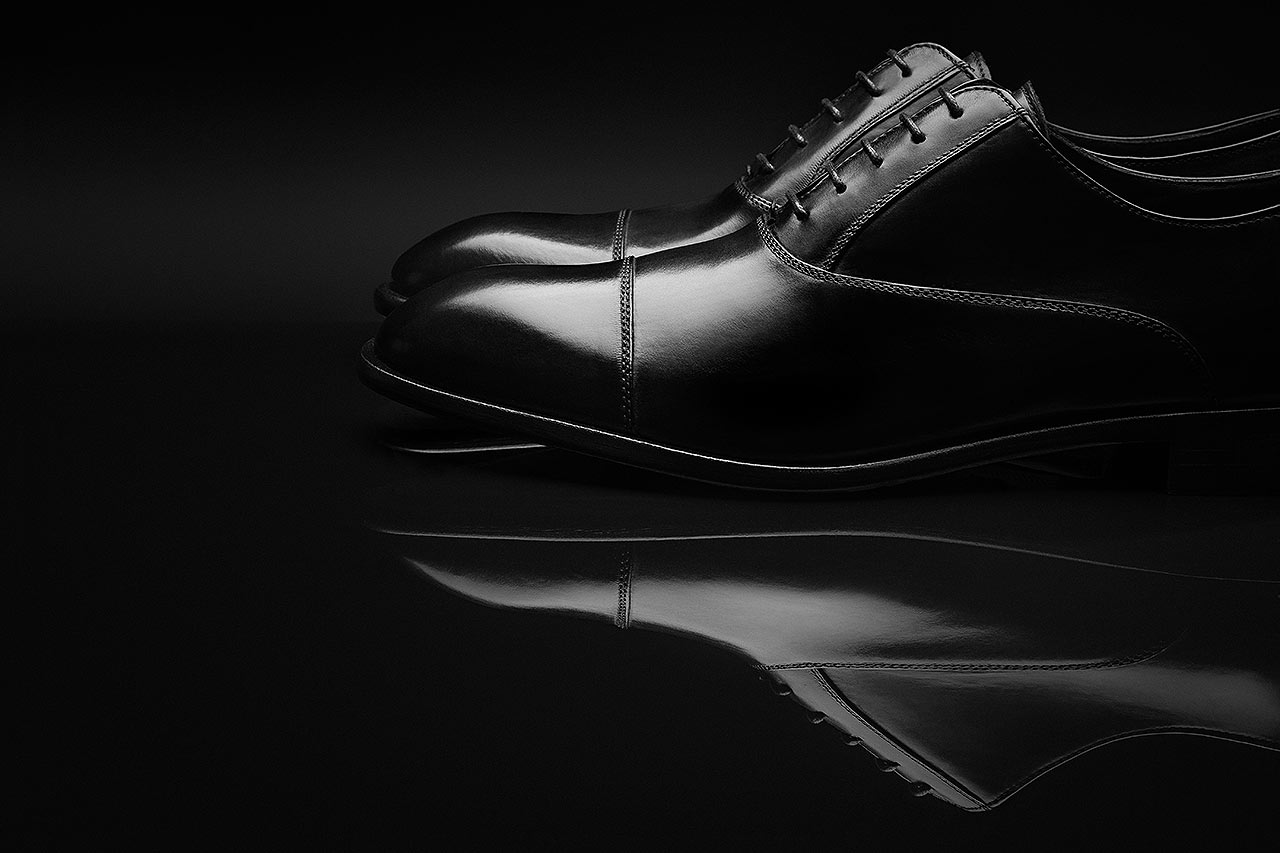 Is it so important?

Yes. These background circumstances are always visible in the final product. If we have a factory that belongs to one family, in which from 80 years shoes are being produced, these people know their trade. They have a personal relationship to work, to what they create. Literally every detail matters: leather colour, shape, sewing, thickness and shape of the sole. Being bond to tradition and homeland is also expressed by taking care of environment. For example leather is dyed only with safe organic dyes, without toxic chemicals, no chrome.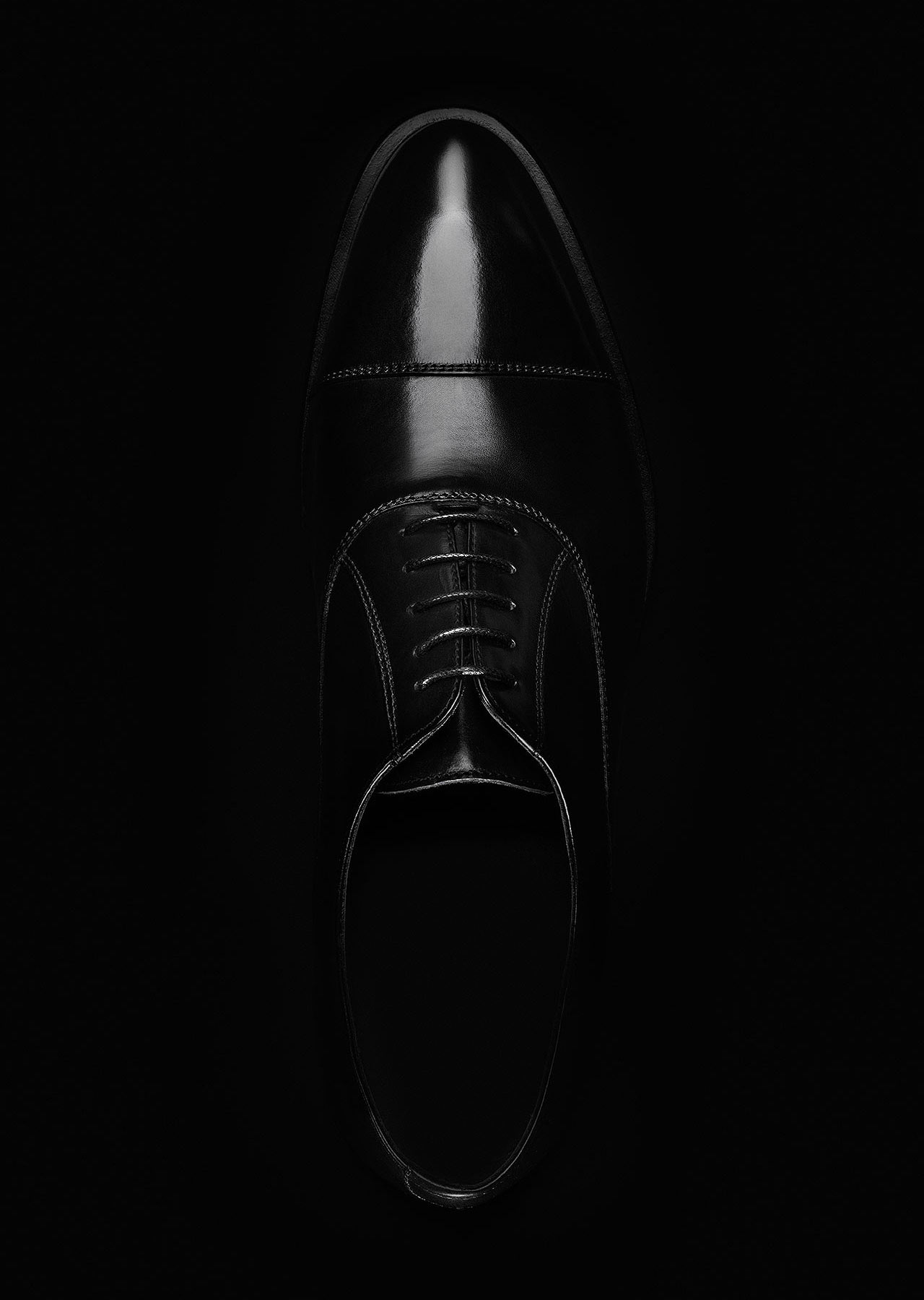 What is the perfect shoe?
Italian shoe must be comfortable. It must also look classy. You want to wear it with pleasure, please the eye and feel comfortable. It should also fit to situation and to your personality. We ensure you that Partenope taste is always classic, but thanks to details, goes with modernity and fashion.
Classic shoe exposes the quality of material from which it is made, it is extremely important to find a beautiful calfskin [vitello]. The way the shoe is sewn also determines its comfort and strength.
Who are Partenope Napoli shoes for?

For that kind of classy man who understands how important is quality, who has requirements, who expects more. For the man who appreciates italian origin and wants to feel satisfied with all items that sorround him also with the shoes.
Why sewing method and leathers are so important?

Like a perfect pizza from Naples won't be baked without the best ingredients, the best shoe won't be made without the basics. Leather is the most important. We choose only the calf skin from the best italian tanneries, which looks beautifull, is resilient, flexible and durable.

Italians appreciate comfort, so the most commonly method used in Italy is Blake construciotn. It is also used by the great designers and well-known luxury brands. The sole is stitched directly to the upper and makes the shoe flexible. Shoes are anatomically designed, the foot is firmly supported.

Part of our shoes are made with special method Sacchetto Bolognese. Inside the front part of the shoe is sewn a socket made of soft calfskin. This is the most exclusive construction in Italy, which makes the most comfortable shoes in the world. It's something for connoisseurs. but I reccomand it to everybody.
What is the philosophy of partenope-shoes.com?

We wanted to create a place where you can always get a shoe that looks beautiful, that is perfect to wear. Like in Italy - every Italian has a favourite shop where can always buy perfect items. We focus on excellent authentic product. We want to be your favorite brand, and in terms of shoes, be your friend and partner. You will never be worried about the size no more, we want you to be always satisfied.

Buying perfect, elegant shoes in internet is now easier than ever. Here, at partenope-shoes.com.

This is a succesful blend, where the authentic product with soul meets the modern lifestyle of our magnificent customers.